Our knowledge and experience in this sector has no limits and we are ready to take care of your Shipping and cargo needs, whatever they are.
With more than 160 year of experience, Fratelli Cosulich Spa can offer to its customers any kind of agency and shipping services through the Head Office located in Genoa and its reliable network of owned and sub-offices in all Italian ports.
We grant assistance to an average of 1000 vessels per year in Italy and over 4000 vessels in the Mediterranean area through our Group's companies.
Our team of professional experts are available 24/7 for assisting Owners, Vessels and Customers in their specific needs and requests offering them the best service and assistance avoiding claims, complaints and delays.
Discover our agency & shipping activities
GENERAL AGENCY ACTIVITY IN ANY ITALIAN PORTS
Vessel call coordination and local agency supervision
Proforma DA issuing and checking
Checking N.O.R. properly tendered by the vessel and charterers agent
Checking arrival time/berthing / turnaround
Checking and preventing demurrage charges
Checking possibility to speed up operation negotiating o/t work with receivers if next ship laycan date is very close or the vsl to be redelivered to H.O.
Port supervision, quotations, information providers including any matters not directly available from Port Authority
Custom clearance and freight forwarding assistance
Checking invoices received, preparing disbursement accounts divided by expenses (Charterer/Owner/Third parties…)
Issuing and checking FDA from the local offices, charterer's agents and sub-agencies
Vessel/cargo chartering
Vessel bunkering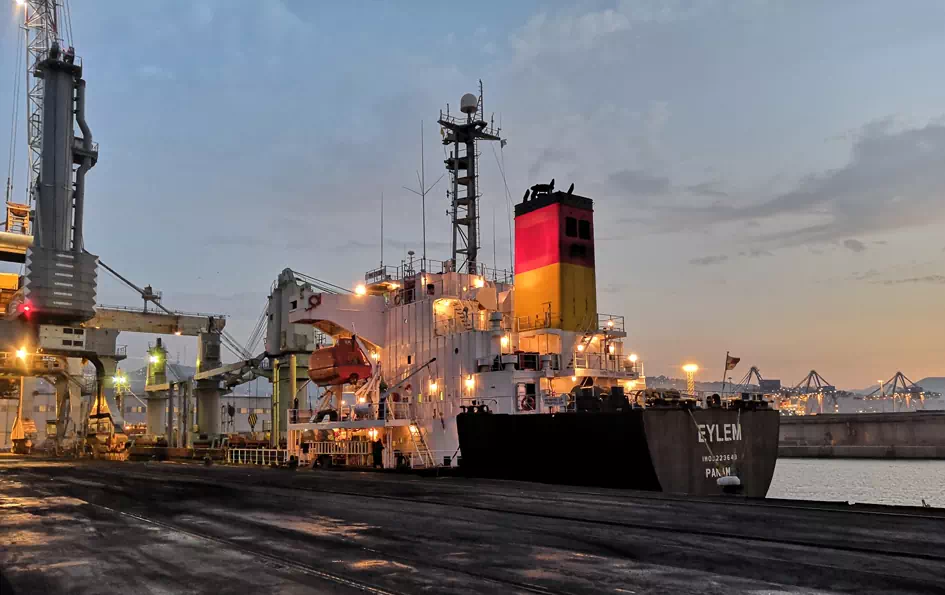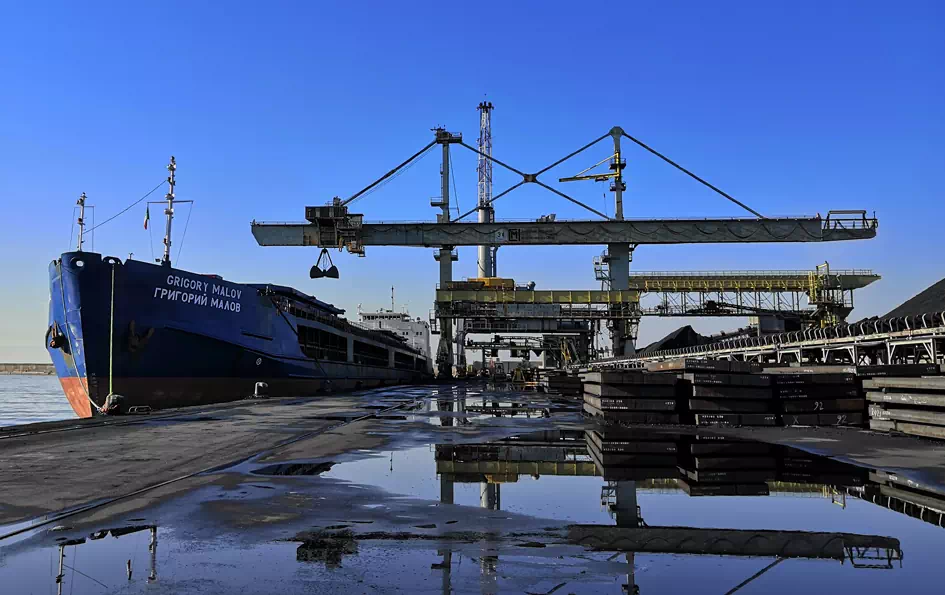 PORT AGENCY SERVICES
Ship arrival/departure formalities, Ship berthing arrangements, Terminal gangs and working shifts arrangements
Terminal working supervision, Coordination with port authorities, Check vessel stowage plan, IMO/IMSBC cargo applications
Issuing cargo & shipping documents
Custom clearance formalities and arrangements
Coordination of all other services concerning vessel's movements (arrival and departure, pilotage, towage, mooring/unmooring, stevedoring, tallying etc.)
24/7 assistance to owners/charterers
OWNERS SERVICES
Spare parts and provisions handling/delivery coordination etc.
Coordinating for crew change arrangements (VISA arrangements/hotel booking/car transfer booking)
Coordinating for technicians and superintendent (hotel booking/car transfer booking)
Coordinating P&I surveyors/port captains to ensure Owner's interests are met
Ships dry-docking and supplies coordination
Custom clearance and import/export formalities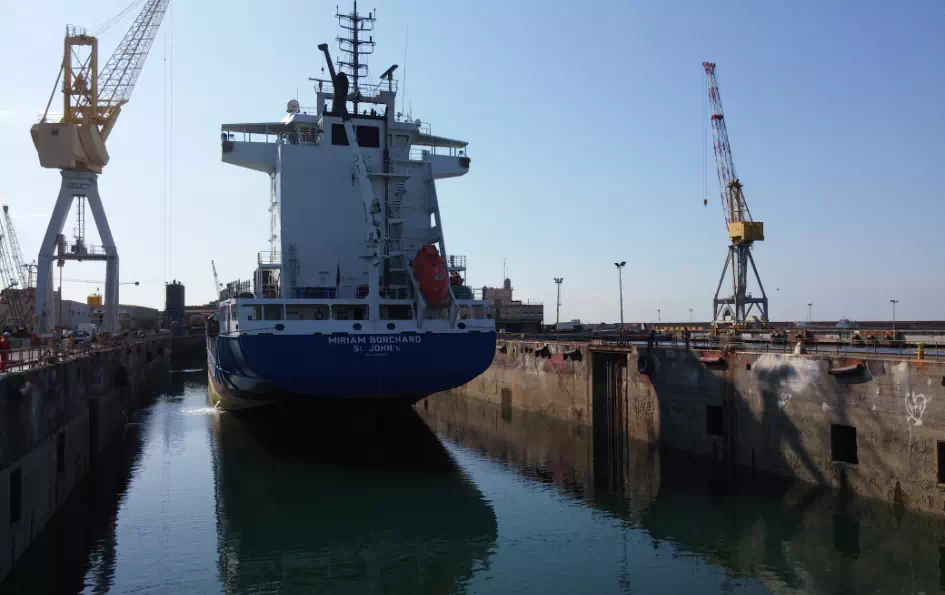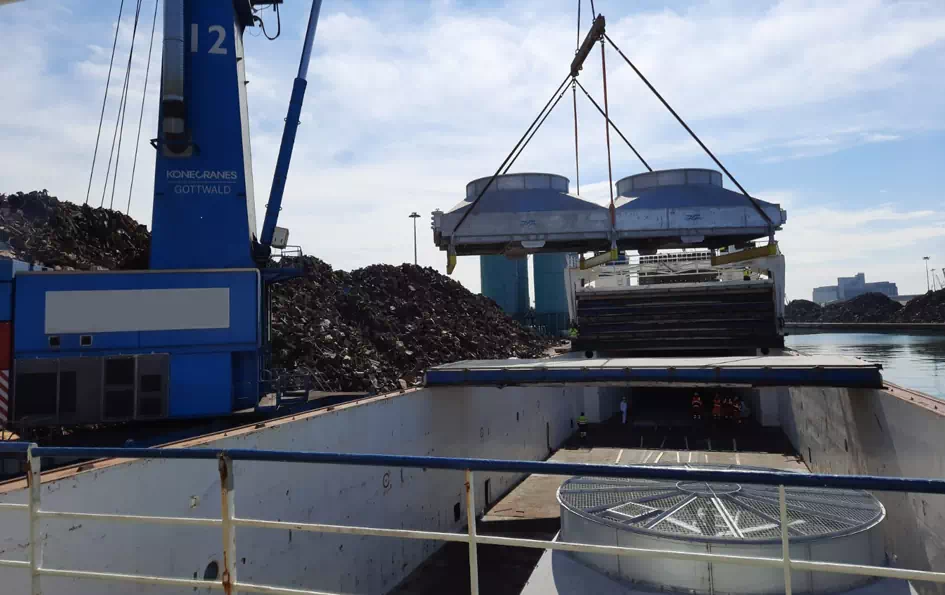 SPECIAL CARGO HANDLING
Special cargo & Heavy Lift handling and logistics sevices
Special cargo and equipments terminal handling & loading/discharging quotations
Coordinating special cargo road and transportation
Arranging related custom formalities