Great operational experience and unprecedented shipping diversification.
Thanks to our experienced personnel, knowledge of the shipping cargoes/market and widespread network of offices, we can handle any type of vessels, cargo and provide all kind of owner services to our customers.
Discover our cargo & ships handled
Steel products
Our great experience with steel cargo handling allows us to assist owners and charterers in discharging/loading operations, inland transportation and logistics solutions.
We regularly work with the major producers and receivers of steel products such as steel coils, round bars, steel slabs, steel billets, steel blooms, steel plates, steel pipes etc.
Fratelli Cosulich Group handles about 4 million tons of steel products per year.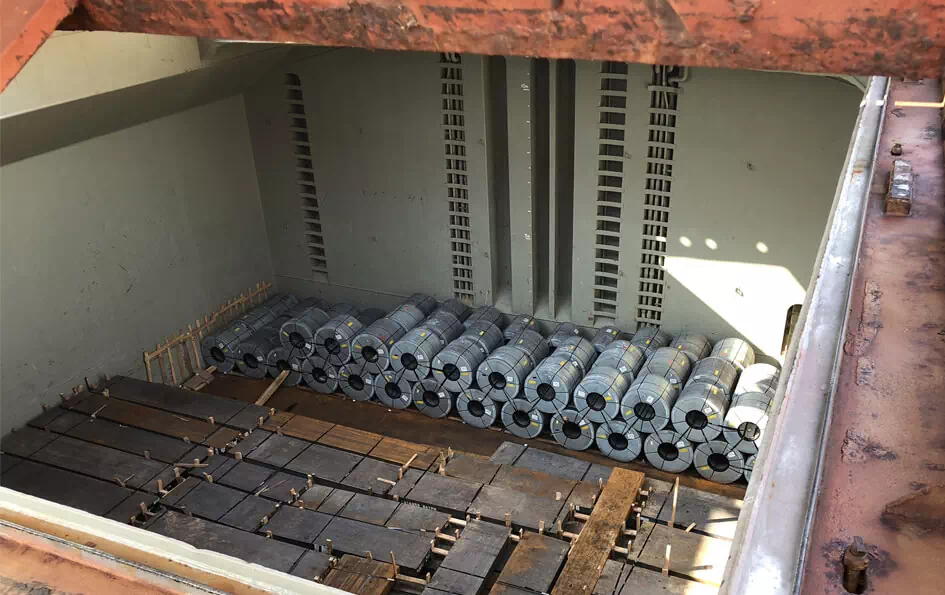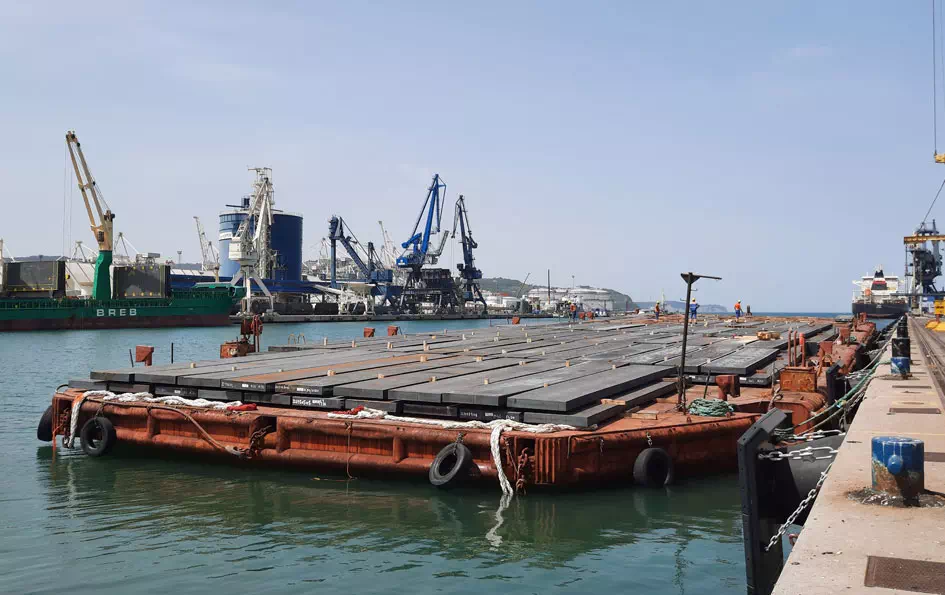 BARGE SERVICES
We can provide barge transportation services thanks to the JV company "C&C Transports S.r.l." between Fratelli Cosulich S.p.A. and Ocean Team S.r.l. Our specialized barge services allow our clients to quickly transfer their cargo between main ports in a different, safe and cost-effective solution. Mainly dedicated to the steel cargo transportation in the North Adriatic Sea area, with our barges we can offer also transport of project cargo, special equipment and pieces of different nature.
Dry-bulk cargo
Our long-lasting commercial collaboration with several dry-bulk shipowning and chartering companies has given us through the years the knowledge and ability to handle any kind of dry-bulk cargo vessels like wheat, potash, clay, carbon, petcoke, pellet, cement, sugar, fertilizers etc. providing a wide range of agency and custom services.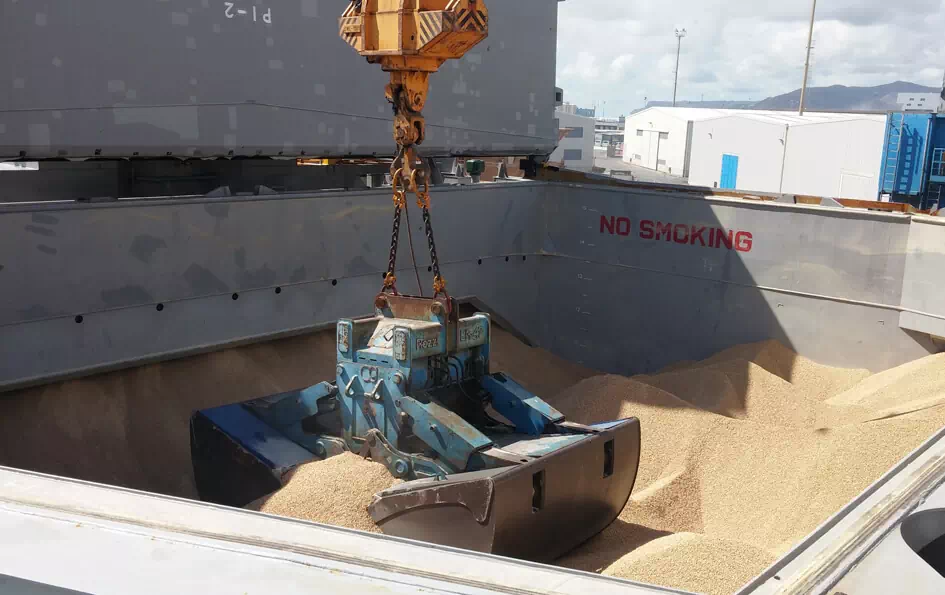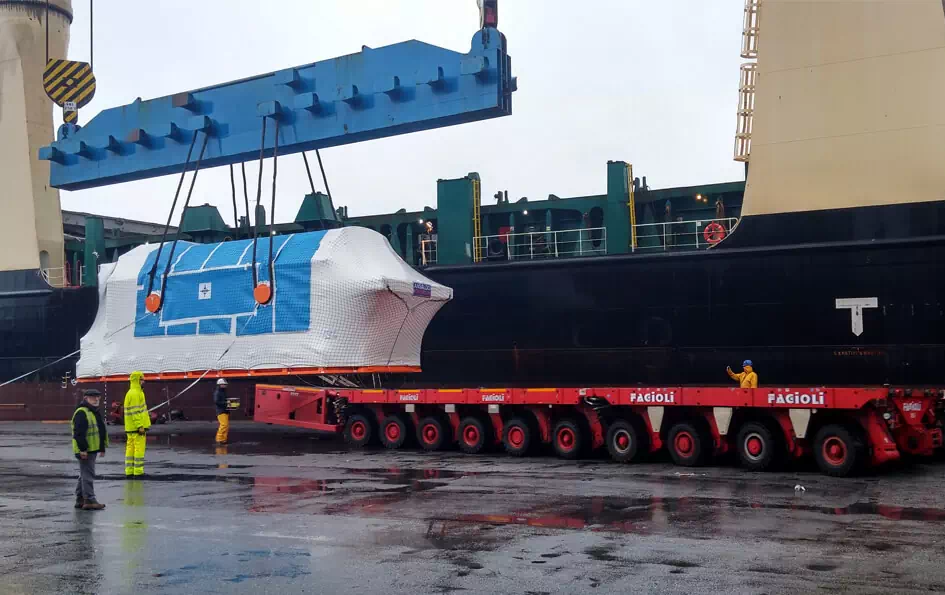 Project cargo
Our agency has a long-standing knowledge in the project cargo sector with different liners and owners in our portfolio.
We have handled special and heavy pieces such as: Transformers, Boilers, PLEMs, Eolic Blades, Yachts, Heavy machineries etc.
We can assist owners/charterers/vessels in the difficult process of project/heavy cargo discharging/loading process, terminal handling, storage and delivery till the final destination.
Petro-chemical & liquid cargo
Our staff has a wide experience in the energy market and is able to grant a cost-conscious and professional attendance for any kind of liquid commodity including crude oil, petroleum products, chemicals, veg-oil and biodiesel.
We can grant an efficient monitoring of commercial operations, prompt performance of all required formalities for a smooth turnaround and quick dispatch.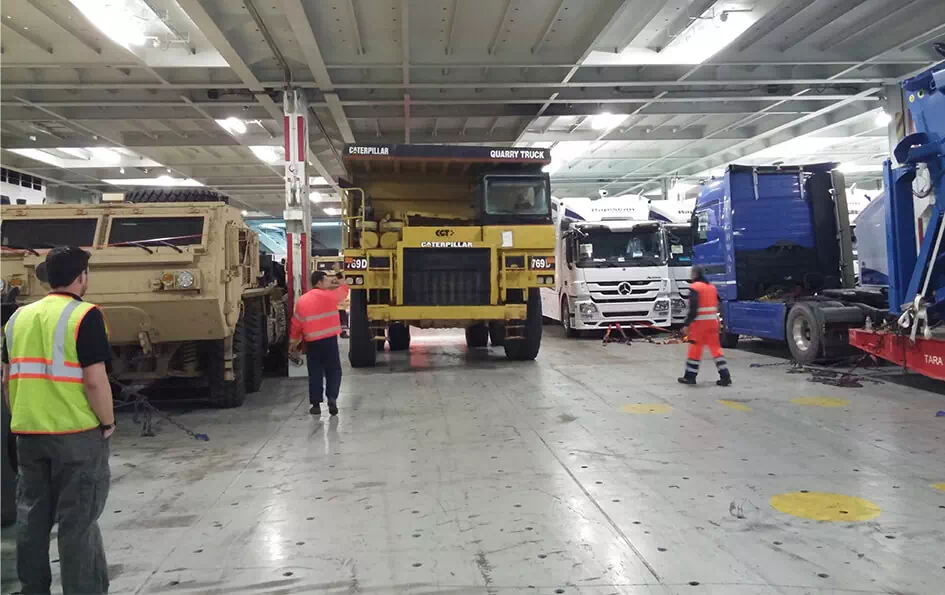 Car carriers
We proudly represent important car carrier liners for which we provide full agency services, custom clearance and formalities including cargo booking and documentation, gate-in procedure, pre-loading and discharge tally survey, port-captain loading/discharging assistance, vessel agency, operations coordination, cargo inland haulage and loading/discharging assistance.
Cruise ship
The Cosulich family has been acting in maritime field for more than 160 years, becoming throughout the decades a solid reality for which the passenger service is a traditional activity as from the very beginning.
First-class service and professional handling is essential for us and has been guaranteed, according to the high standard of the cruises, to passengers' expectations and to Principals' needs.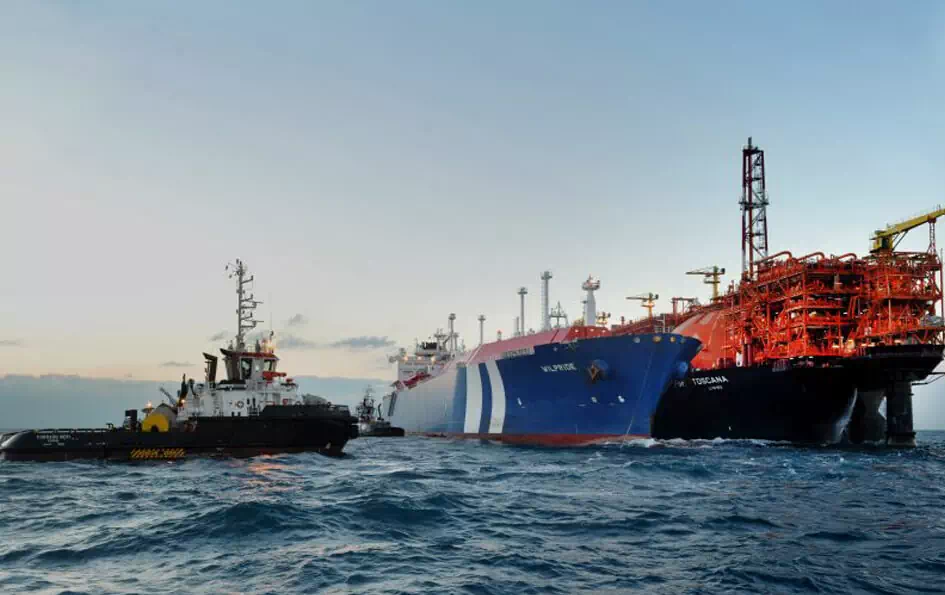 LNG Vessels
Our presence in the LNG market has been strengthening throughout the last years in all our company divisions. Thanks to the synergy with our manning department (directly working through the JV "ECOS" on the LNG offshore platform FRSU Toscana in Livorno) and our bunker department (very sensitive and skilled on the alternative fuels), we are able to offer full agency services, custom-import formalities and owner items coordination.
Dry dock and ships maintenance
Our Company has long-lasting and well-established contacts with Workshops, dry-docking facilities at all major dry-dock ports in Italy, where we can provide full range of services during long, short and medium term ships' repair stay.
We established a wide range of commercial contacts and old well-tested relationships with the most important and reliable service companies, furthermore we are well introduced with local Authorities and promptly updated about governing regulations and procedures in order to carry out all required formalities for the different services in due time and in the most efficient way.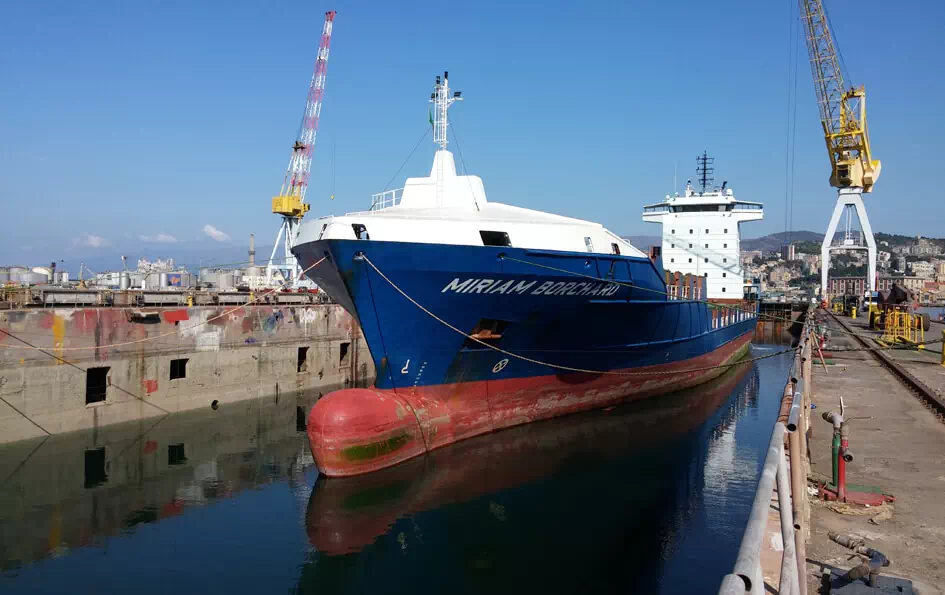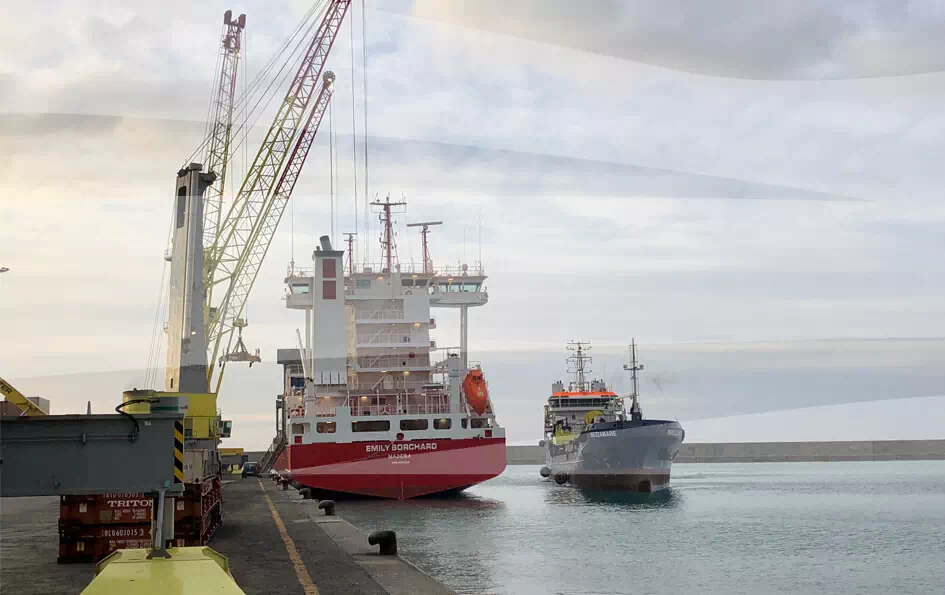 Container Vessels
We provide our agency and owner services to important container vessels and lines including terminal coordination, stowage plans checking, operations supervision and containers handling also in cooperation with our Liner Agency Dept.